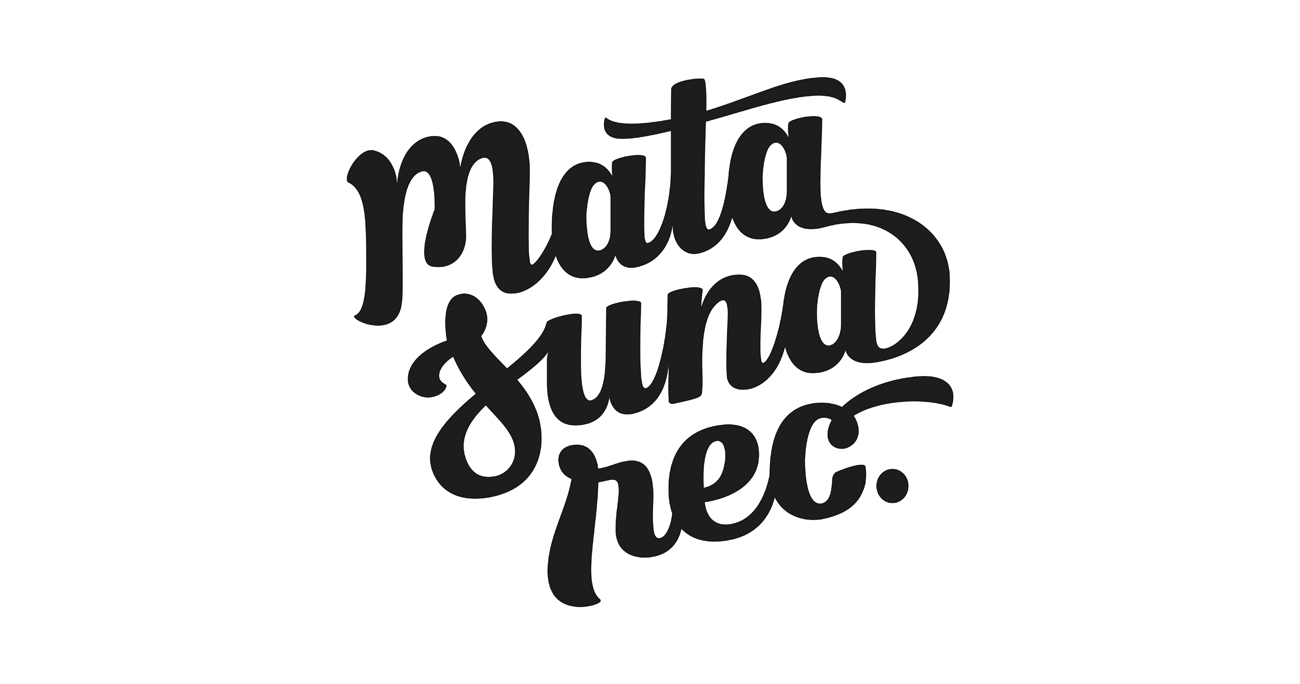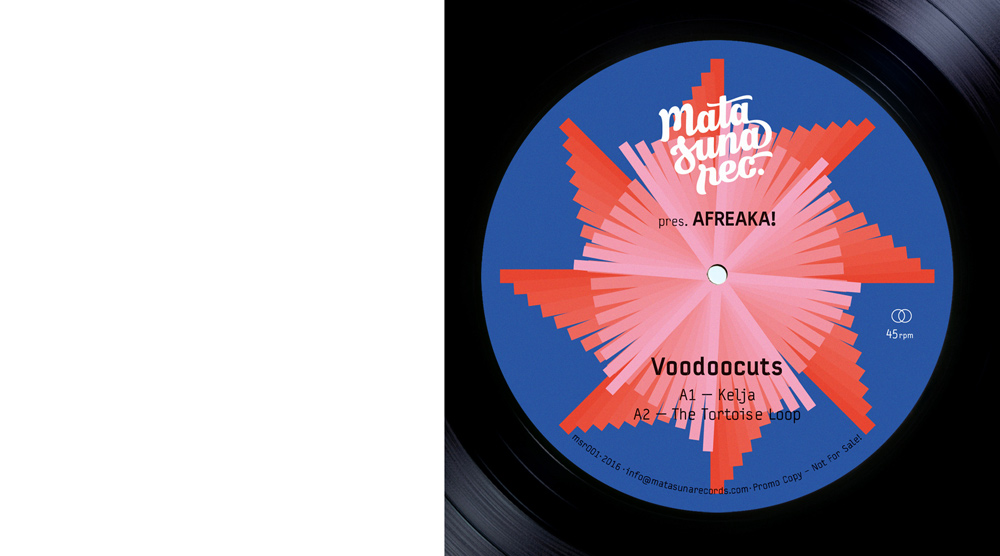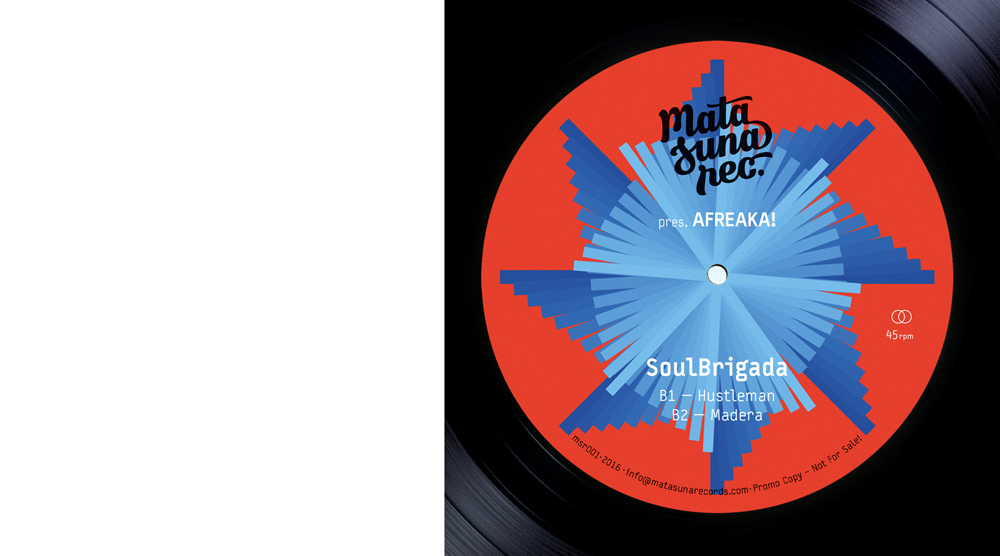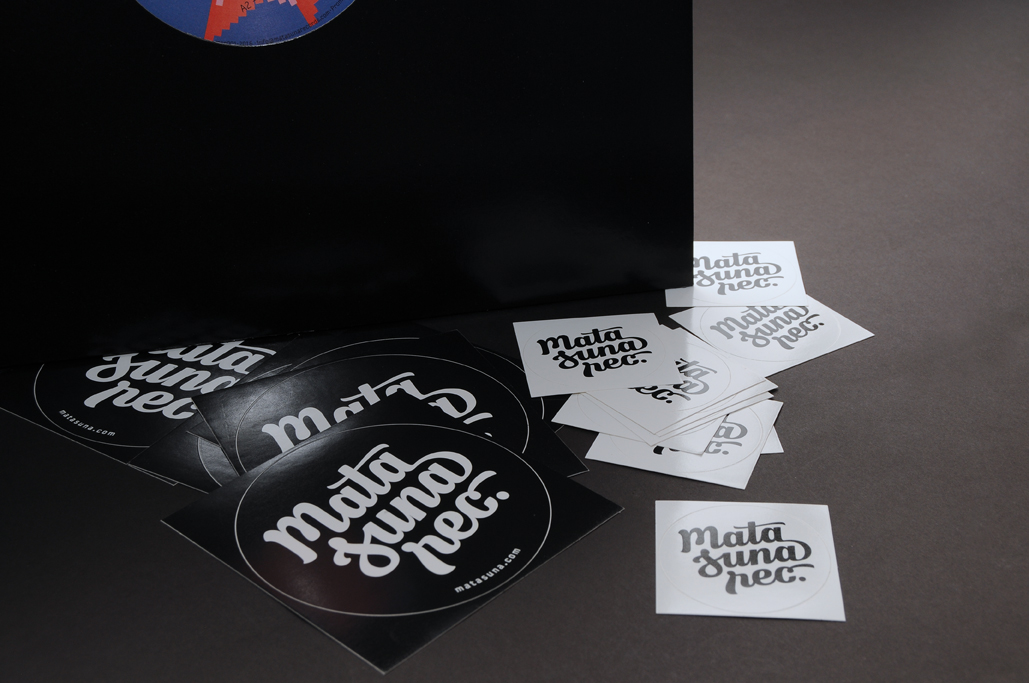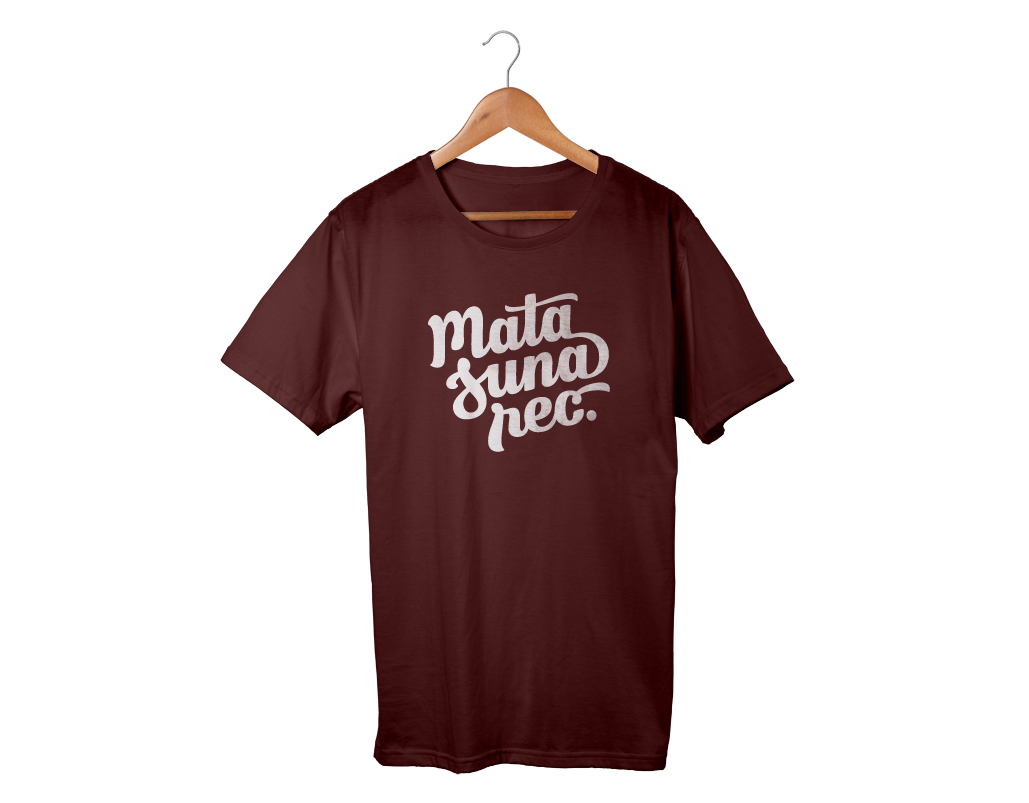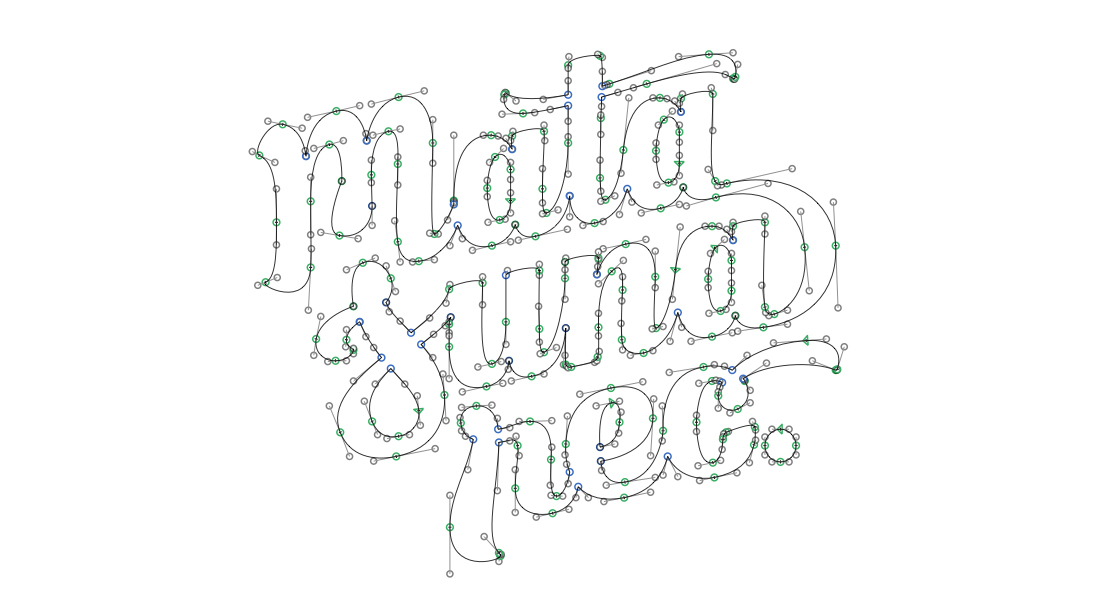 Matasuna Records — Branding
      Record label Matasuna Rec. was born in 2016 in Zurich, Swiss. It concentrates on reworks of rare & forgotten music treasures from all over the world as well as contemporary productions.
Kapuze developed the lettering, that brings the musics' funk into visualization and took over the labelprints' design as well.
      The different, sometimes quite rough styles deliver insight into letterings' development. The implemen-
tation in form of a 3-liner fitted best because a "records"-subline wasn't needed anymore; also the square look of the final design is more attractive to be used in various application.