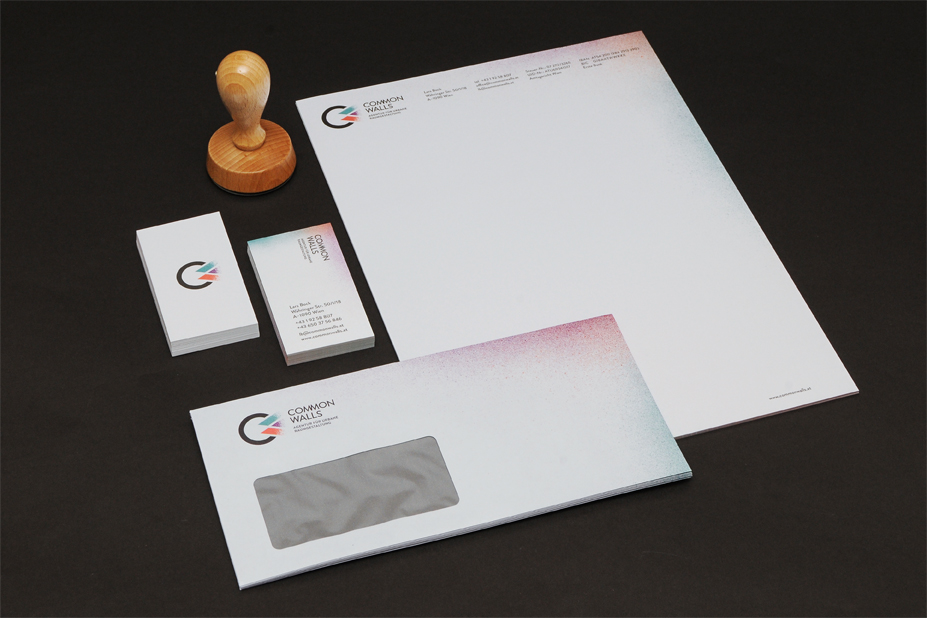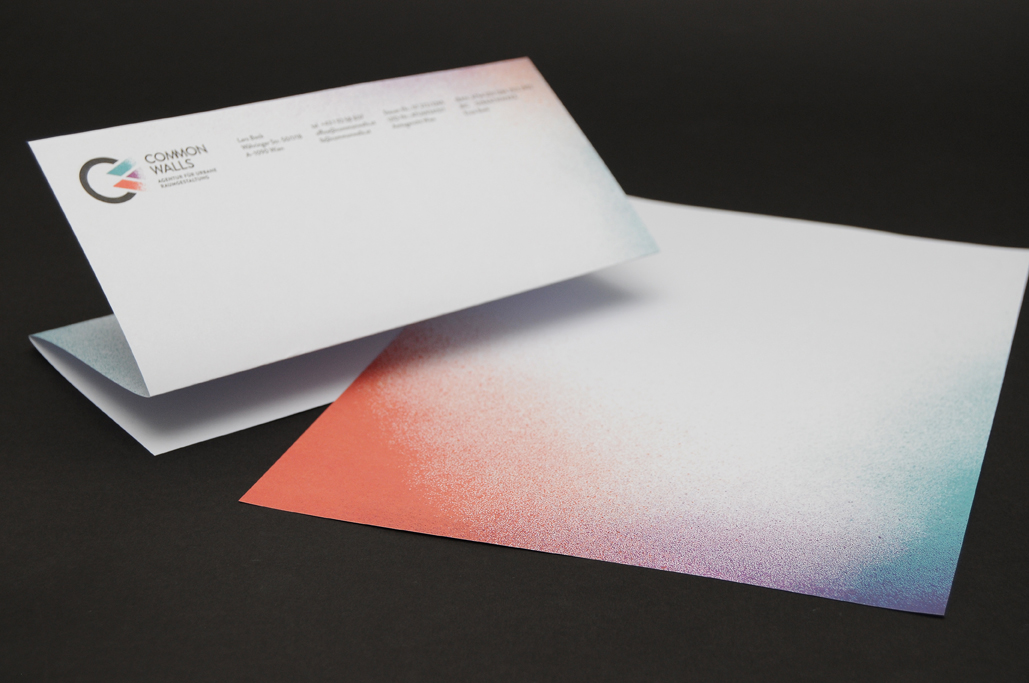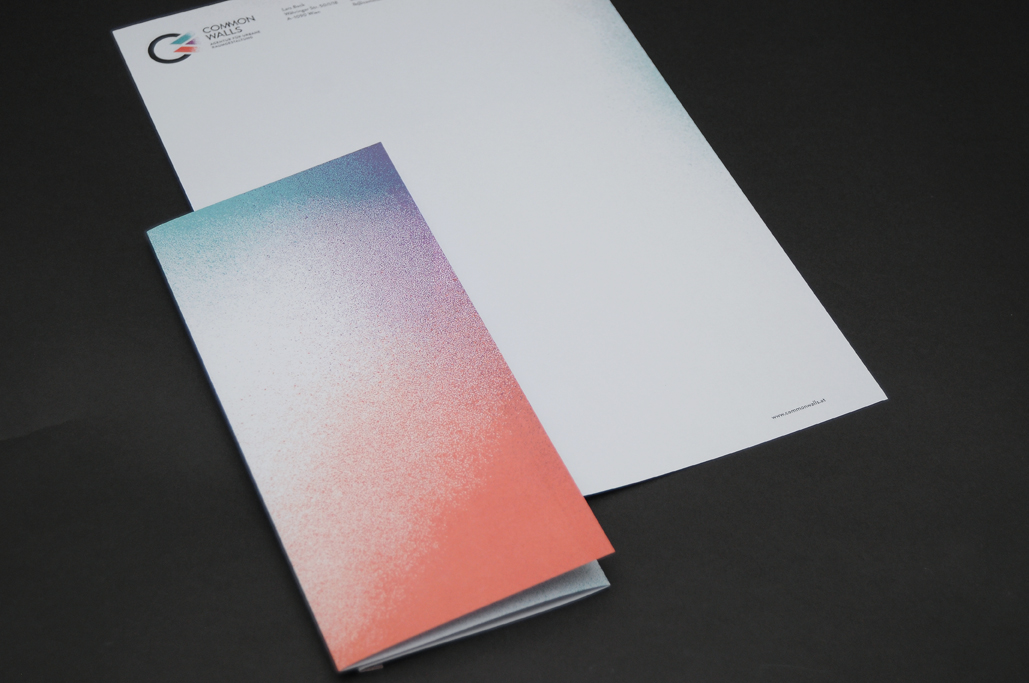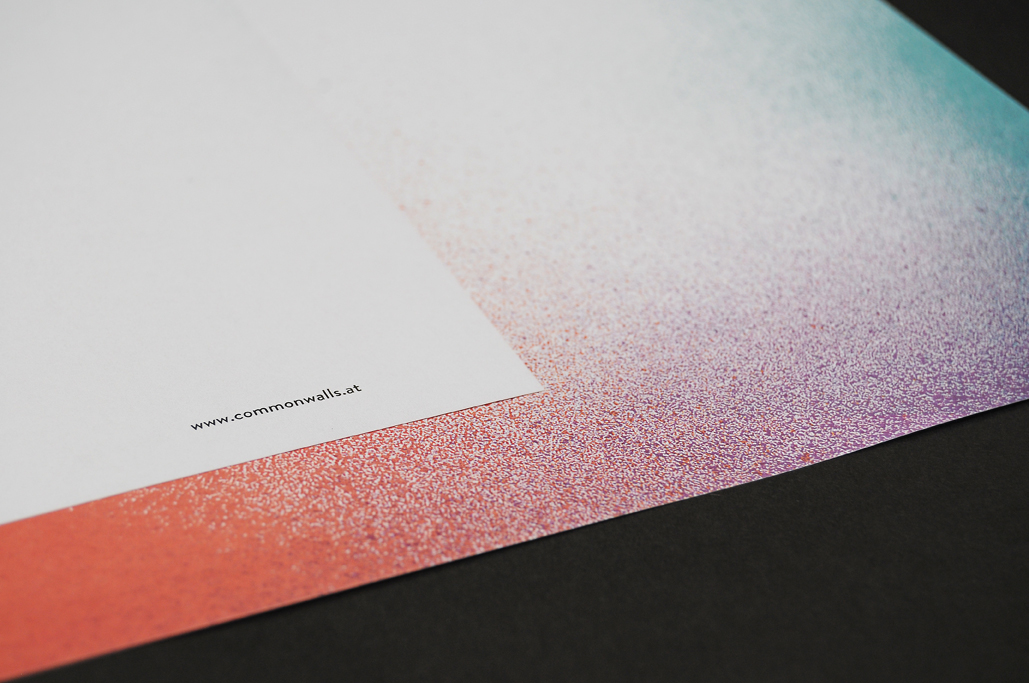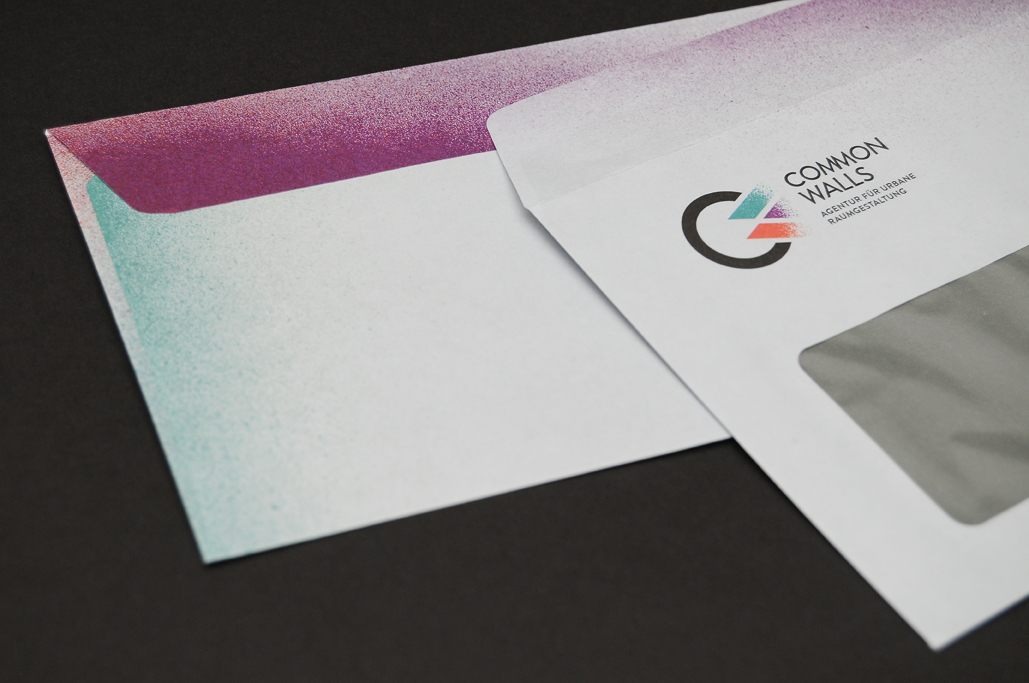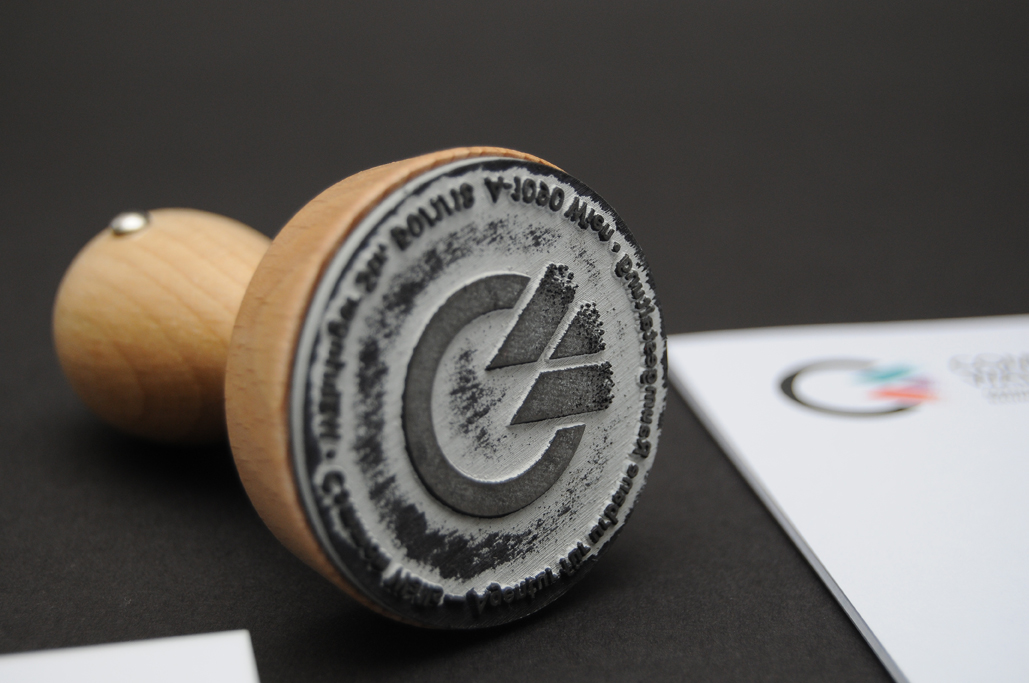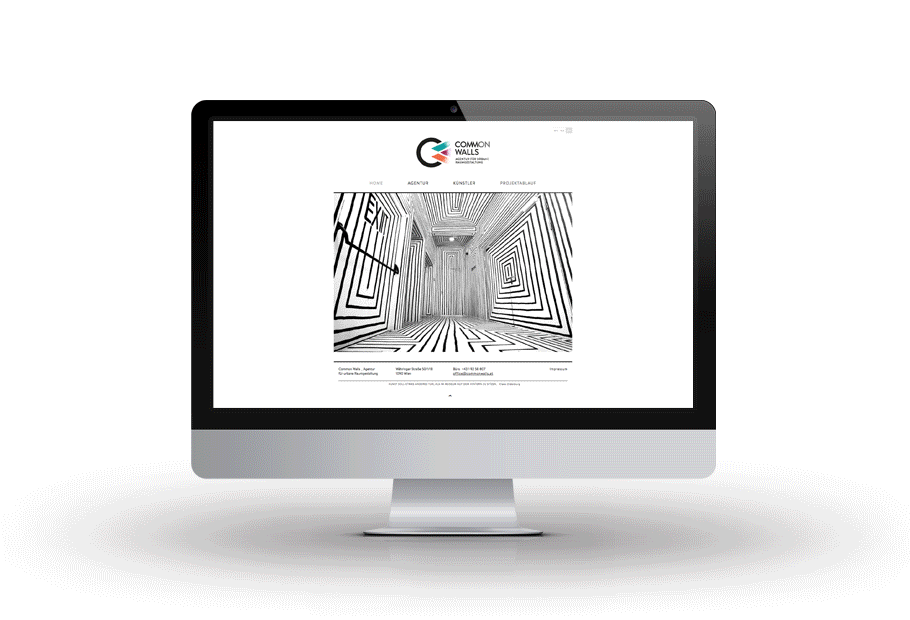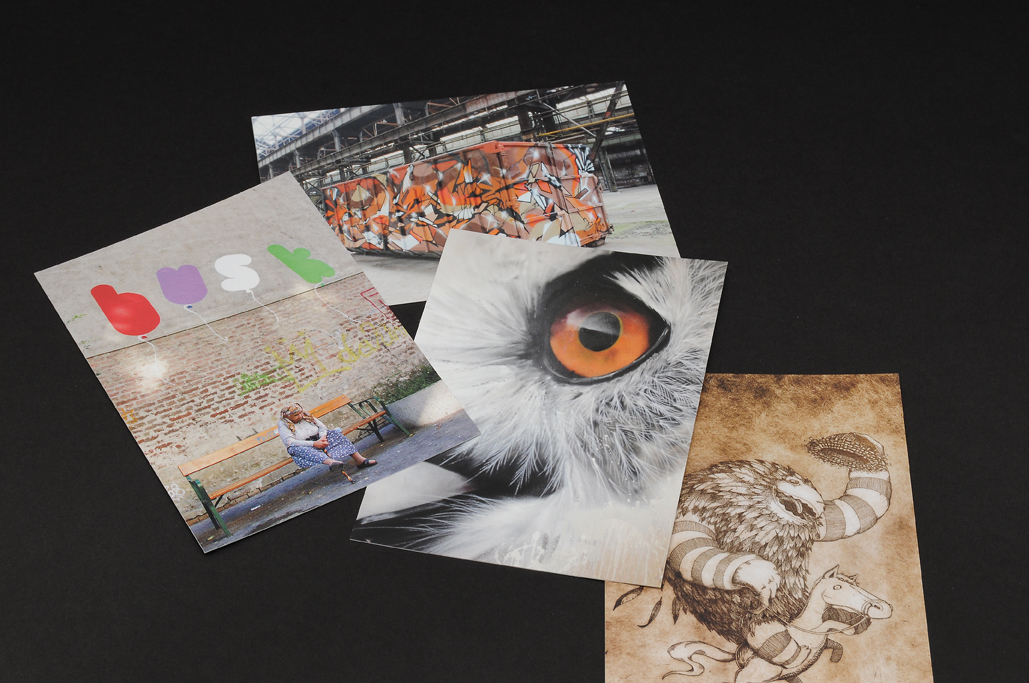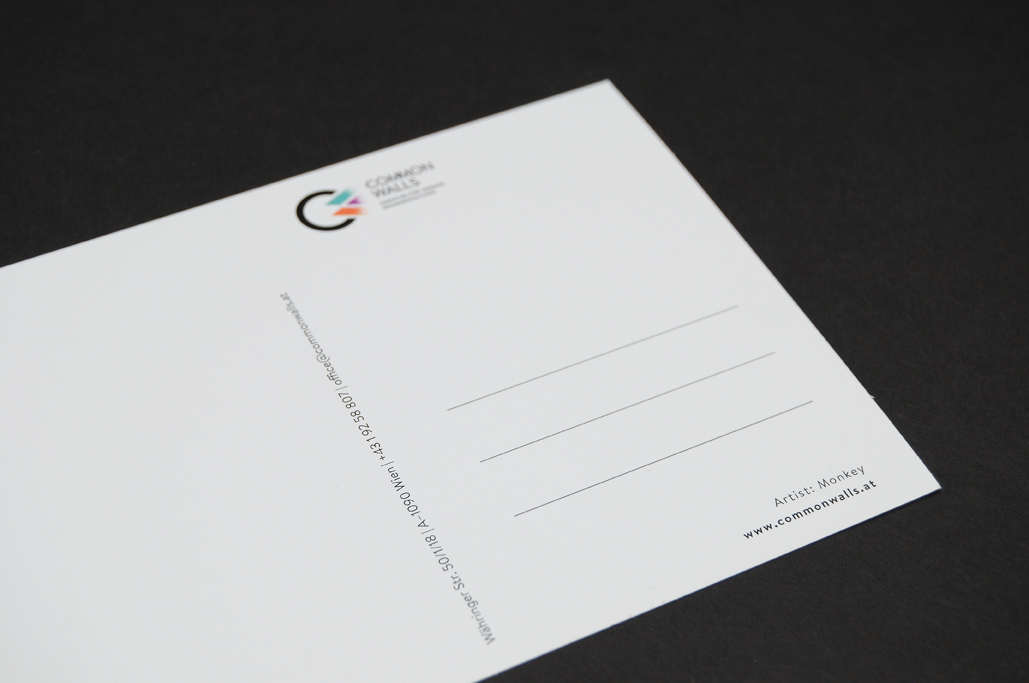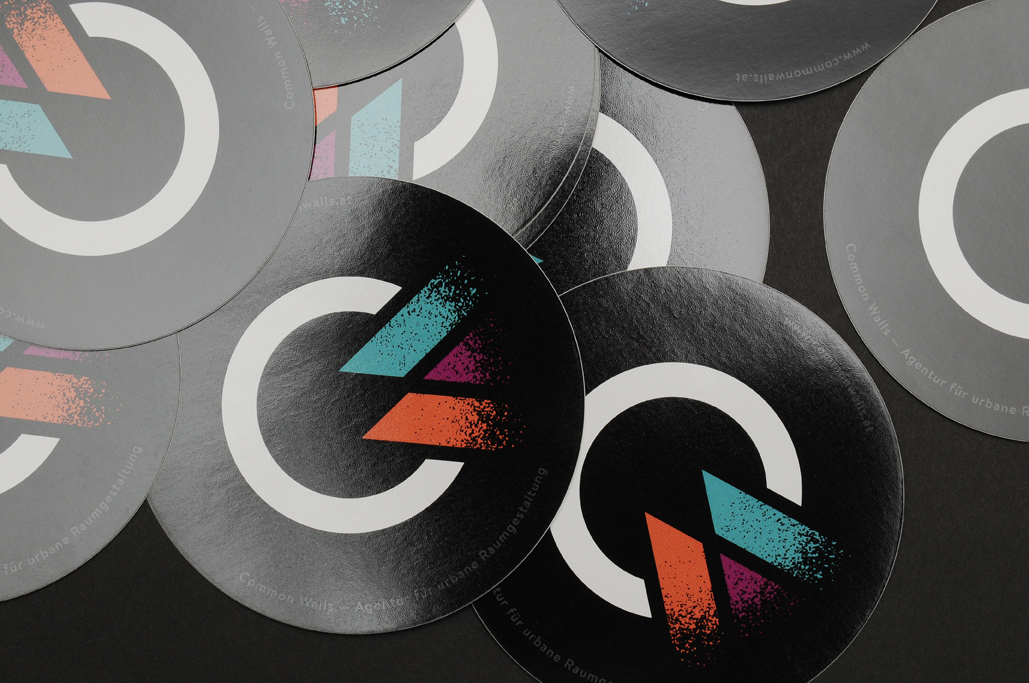 Common Walls — Branding
Corporate Branding for Vienna-based Urban Art- agency Common Walls.
      Common Walls digs into visual transformation and revaluation of especially bigger, spacious claddings and plains of every kind. As an agency for Urban Art they offer visual solutions, that mean change and innovation through art. In other words, a kind of fertile soil for artistic, private and urban visions. Main aspect of work is the mediation of renowned artists of the (inter-)national Graffiti- and Street-Art-Movement. Beside that, Common Walls is responsible for the whole organisation from the very beginning up to professional photo- documentation in the end of particular projects. Furthermore the agency offers Graffiti- / Street-Art-related workshops.